VME SOLUTION
---
Kontron's currently available 6U VME SBCs allow a single design to be used with old and new software stacks with the same system building blocks. Creating systems that span different CPU architectures helps to reduce risk and development time, streamline the process for upgrading existing VME systems and significantly reduce the cost of maintaining multiple versions of the system at the same time. Kontron has deployed many thousands of boards using its own FPGA-based VME interface controller known as ALMA, eliminating the fear of interface chip obsolescence and ensuring its VME customers are not affected by EOL worries.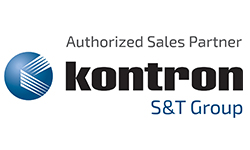 Details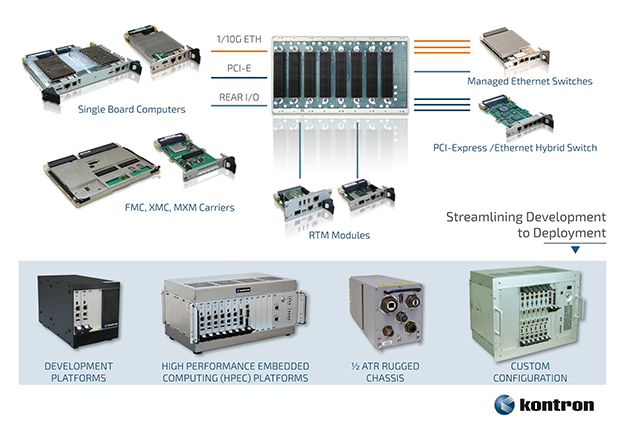 3U, 6U VPX Solutions
---
ANSI-VITA46 VPX is a worldwide standard for blade embedded computers and systems. VPX is particularly useful in 1G or 10G Ethernet or PCI-express parallel computing, in systems where small size, weight, power and cost (SWaP-C) are critical such as in many aerospace and defense applications, but also in the design of redundant architecture for critical applications. Kontron markets a full range of 3U and 6U VPX blade products and systems with Long Term Supply services.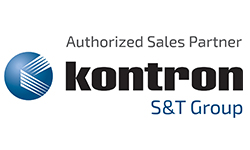 Details