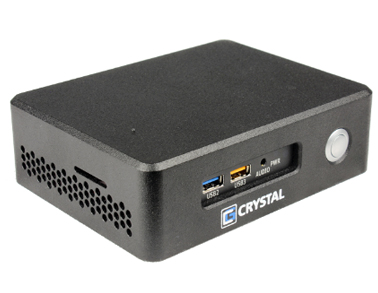 RE1401 RUGGED EMBEDDED COMPUTER
---
Field tested, failsafe and long life performance in extreme conditions. Feature rich Crystal Group Embedded Computer Systems are powerful, compact, and rugged. Completely and easily configurable, the Embedded product line boasts advanced thermal management and an all-aluminum chassis, are field-tested to withstand shock and vibration, extended temperature ranges, harsh elements and harsh environments.
Compact aluminum construction – 4.8" x 6.3" x 1.9"
Ultra light-weight – 2.0 lbs
Billet construction from milled and strain hardened
Tabletop or tray mounting
5th or 6th Generation Core i5®/i7® CPU options
Single removable SSD and single fixed SSD, removable SD card slot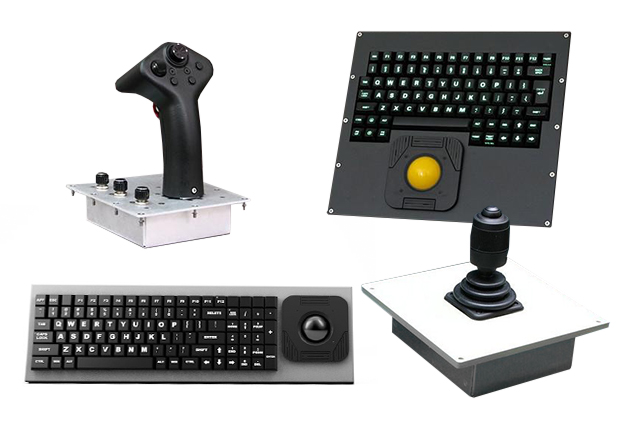 Keyboards, Keypads, Pointing Devices
---
Cortron pointing devices are designed to be responsive and user friendly, yet be extremely rugged. Cortron pointing devices are available to meet a variety of rugged applications. The highly ergonomic designs of the pointing devices and integrated button actuators promotes maximum operator efficiency by significantly reducing the keystroking movements and accompanying stress typically associated with intensive human machine interfaces.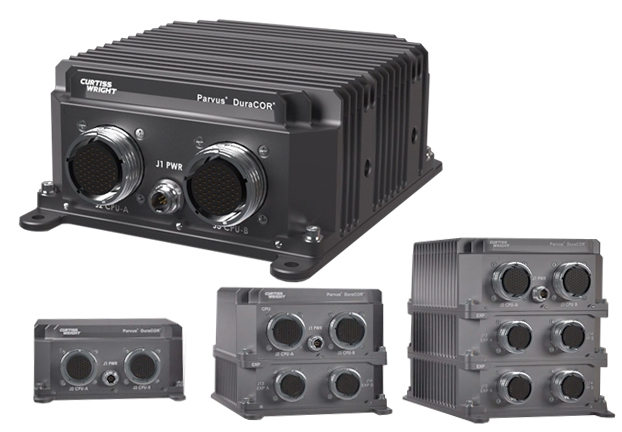 DuraCOR Mission Computers
---
Parvus DuraCOR are COTS box computers designed for mission critical applications based on 3U or 6U VPX, cPCI, or VME. These field-tested, MIL-STD qualified mission processors are routinely deployed in C4ISR technology refresh and platform upgrade programs under thermal, shock and vibration extremes in unmanned and manned aircraft, ground vehicles, and maritime platforms.
Modular
Expandable designs with powerful graphics and data processing capabilities
Ultra-reliable mechanical robustness
Weight, and power-cost (SWaP-C),
Reliability, and budget requirements
Tailored to specific needs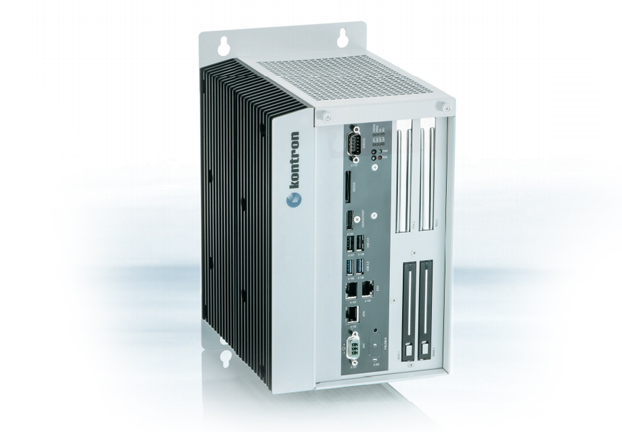 Industrial box
---
The KBox family is designed for a variety of industrial applications. The real-time design makes it suitable as a controller platform, while the advanced graphics capabilities are a perfect match for your HMI – MES applications. Moreover, the built-in communication options and environmental specification make the KBox an ideal solution for remote monitoring applications.
Smart Automation
Easy Maintenance
Maximum Flexibility and Upgradeability
Real-time designed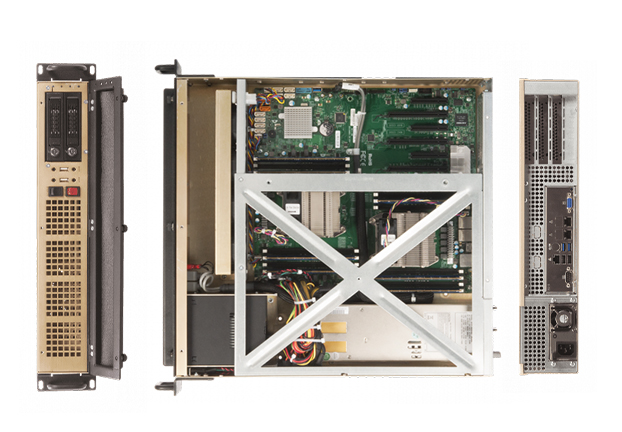 Military Workstation
---
3 Full-Height PCIe 3.0 x16 Option Cards in a rugged chassis to battle shock & vibe through the harshest environments while accommodating a wide range of applications. Accommodates 2 – 2.5″ HDDs or SSDs in locking drive carriers for application security with an optimized system airflow for long life.
Size 2U height, 18″ (45.7 cm) depth military rackmount chassis
Weight as low as 21.8 pounds (9.88 kg) military chassis
Power 500W – Rear Access Removable military computers
Options Two long-life Intel® Xeon® processors with DDR4 Memory support