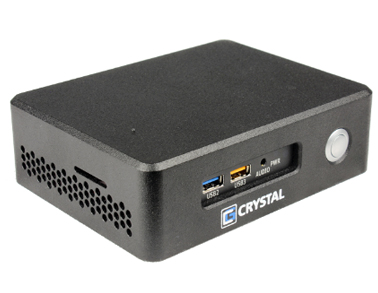 RE1401 RUGGED EMBEDDED COMPUTER
---
Field tested, failsafe and long life performance in extreme conditions. Feature rich Crystal Group Embedded Computer Systems are powerful, compact, and rugged. Completely and easily configurable, the Embedded product line boasts advanced thermal management and an all-aluminum chassis, are field-tested to withstand shock and vibration, extended temperature ranges, harsh elements and harsh environments.
Compact aluminum construction – 4.8" x 6.3" x 1.9"
Ultra light-weight – 2.0 lbs
Billet construction from milled and strain hardened
Tabletop or tray mounting
5th or 6th Generation Core i5®/i7® CPU options
Single removable SSD and single fixed SSD, removable SD card slot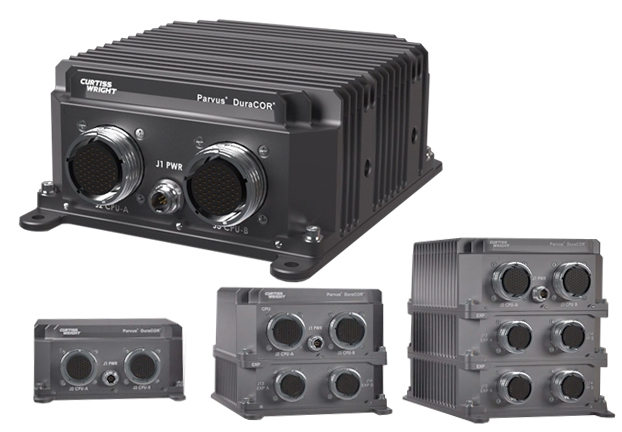 DuraCOR Mission Computers
---
Parvus DuraCOR are COTS box computers designed for mission critical applications based on 3U or 6U VPX, cPCI, or VME. These field-tested, MIL-STD qualified mission processors are routinely deployed in C4ISR technology refresh and platform upgrade programs under thermal, shock and vibration extremes in unmanned and manned aircraft, ground vehicles, and maritime platforms.
Modular
Expandable designs with powerful graphics and data processing capabilities
Ultra-reliable mechanical robustness
Weight, and power-cost (SWaP-C),
Reliability, and budget requirements
Tailored to specific needs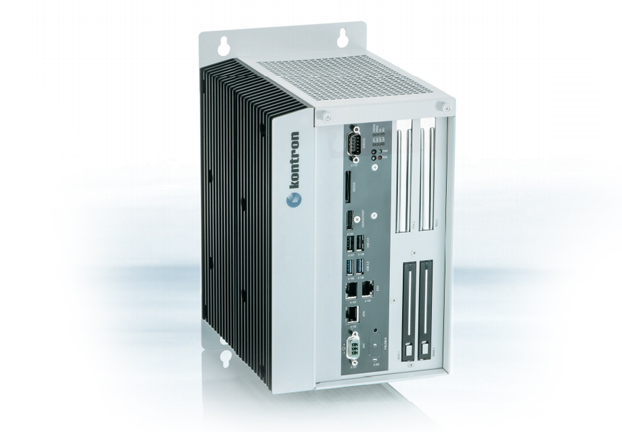 Industrial box
---
The KBox family is designed for a variety of industrial applications. The real-time design makes it suitable as a controller platform, while the advanced graphics capabilities are a perfect match for your HMI – MES applications. Moreover, the built-in communication options and environmental specification make the KBox an ideal solution for remote monitoring applications.
Smart Automation
Easy Maintenance
Maximum Flexibility and Upgradeability
Real-time designed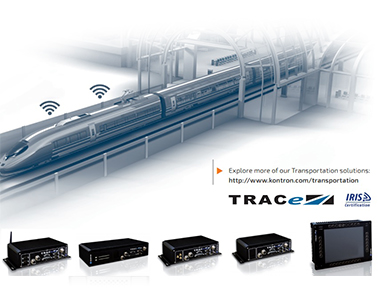 Transportation Computers
---
TRACe™ offers a flexible baseline for integrators and system designers to easily customize and rapidly deploy specialized applications and new infrastructures. Already verified and in operation worldwide, the TRACe™ product line addresses the broadest range of modern, connected rolling stock applications through easily customizable application-oriented computer profiles.
Video Surveillance: Recording and Distribution (Storage, Processing)
Passenger Entertainment and Communication: Gateways (WiFi, 3/4G)
Train Control, Interlocking, Health Management, Network End Point Communication (management, monitoring).