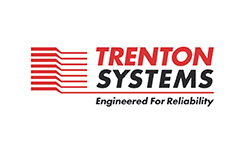 TRENTON SYSTEMS
---
Trenton Systems designs and manufactures single board computers and integrates them into the rugged, industrial Trenton Systems designed chassis. Each high performance computer (hpc) is customized to exceed the customers' expectations with an 11+ year average product lifecycle, 5 year warranty, lifetime support and is 100% designed and manufactured here in the USA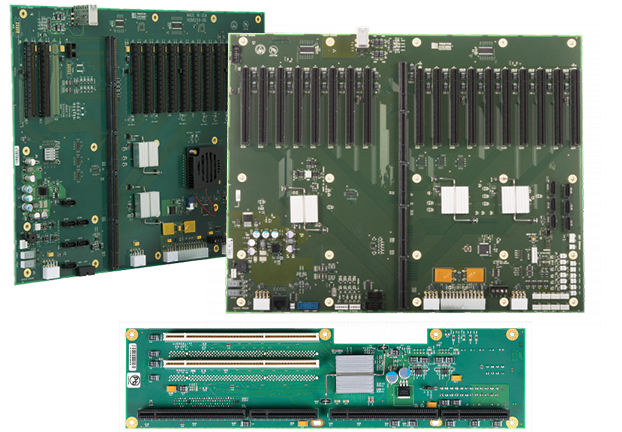 Embedded Backplane
---
Trenton Systems offers a  Backplane series with a wide array of slot options which can be combined with a processor board. A 1U with 2PCIe slots up to 5U with 18 PCIe slots and additional options for fans, SATA, and power supplies. Custom designs available right here in the USA. Trenton Systems backplanes average over 15 year product lifecycle which guarantees that your application will be stable for many years to come.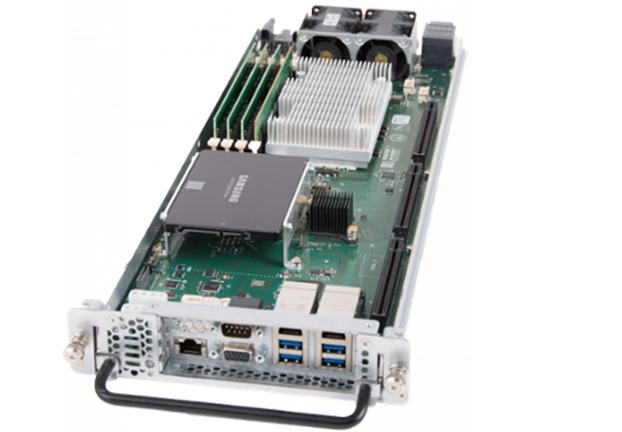 Single Board Computer MBK8257
---
Options of 1U or 2U high modular blade enclosures offer options for PCIe expandability or compact performance while the long-life, durable components ensure reliable operation for years to come.
The MBK8257 Processor Board offers a variety of options:
1 PCIe x16 slot
1 PCIe x4 slot (x16 mechanical)
Supports PCIe 3/4 length cards
2 I/O ports
1 Midplane
1 IPMI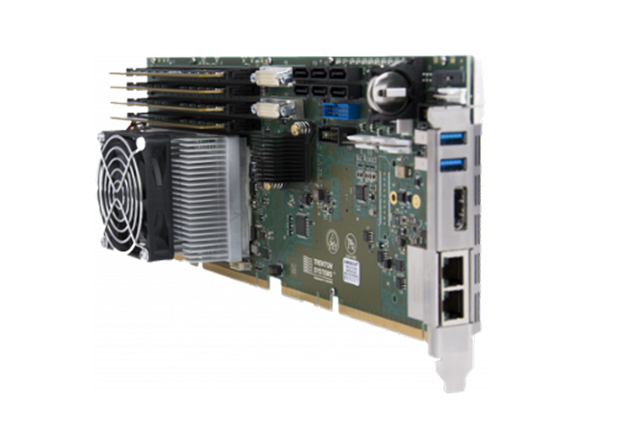 Single Board Computer TKL8255
---
0.125″ thick Aluminum backing plate puts an end to board flexing. Forward and Rear hold-downs battle the thoughest shock and vibration fluctuations while the long-life, durable components ensure reliable performance. The TKL8255 Processor Board offers a variety of I/O Interfaces:
3 1GbE ports
6 SATA/600 ports with RAID
8 USB interfaces
2 DVI-D ports
1 DisplayPort 1.3
1 x4 PCIe 3.0 M.2 slot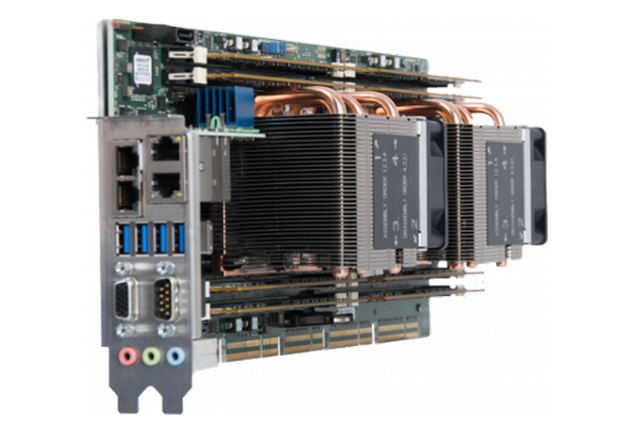 Processor Board SEP8253
---
0.125″ thick Aluminum backing plate puts an end to board flexing. Forward and Rear hold-downs battle the thoughest shock and vibration fluctuations while the long-life, durable components ensure reliable performance. The SEP8253 SBC offers a variety of I/O Interfaces:
2 10GbE ports
2 1GbE ports
4 USB 3.0 ports
1 Serical Comm
1 VGA port
Line In, Line Out, and Microphone 3.5mm Jacks