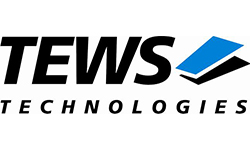 TEWS TECHNOLOGIES
---
TEWS TECHNOLOGIES is a privately held company with more than 40 years of experience designing and building turn-key, embedded interface solutions. The company provides OEM and large government customers with an industry leading range and depth of internal expertise, including complete engineering and manufacturing services as well as software support for leading real time operating systems.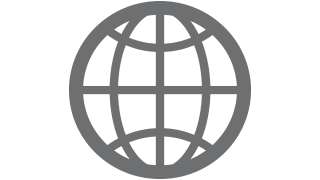 Details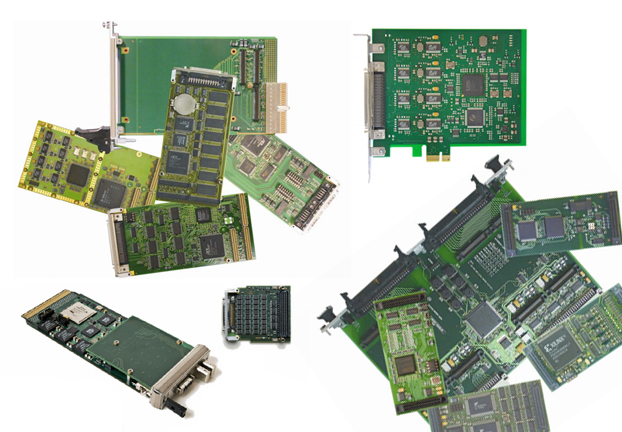 Standard I/O Solutions
---
TEWS TECHNOLOGIES GmbH presents a growing product range of IndustryPack, PMC, XMC, CompactPCI, PCI, PCI Express, PCI Express Mini Card, VMEbus, PC104+, AMC, MicroTCA, and FMC modules for digital and analog I/O, motion control, serial communications, networking, field bus, and user programmable FPGA solutions. TEWS offers also driver software for most of their modules for operating systems like VxWorks, Windows, Linux, Integrity, and QNX6.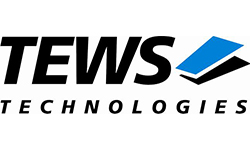 Details