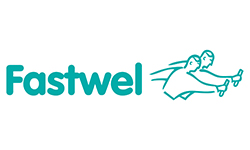 FASTWEL
---
Fastwel is a leading global supplier of mission critical board and system level products in the industrial and embedded computing marketplace. Fastwel is a large multi-national corporation based in Eastern Europe. Our mission is to provide high consistency of product quality, complemented by the finest continuity of supply, support and value in the industry – to include an industry first three year warranty.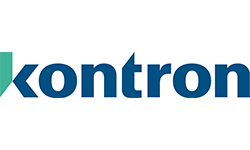 KONTRON
---
Kontron is a global leader in embedded computing technology (ECT). Kontron offers a combined portfolio of secure hardware, middleware and services for Internet of Things (IoT) and Industry 4.0 applications. With its standard products and tailor-made solutions based on highly reliable state-of-the-art embedded technologies, Kontron provides secure and innovative applications for a variety of industries.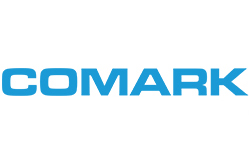 COMARK
---
Comark is a leading provider of highly reliable, ruggedized computer and display solutions for mission critical automation and control applications around the world. Backed by over 41 years experience and an impeccable track record, Comark delivers design excellence in off-the-shelf and custom engineered solutions for applications across the industrial and building automation space.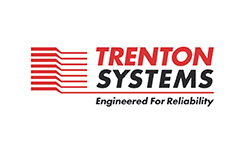 TRENTON SYSTEMS
---
Trenton Systems designs and manufactures single board computers and integrates them into the rugged, industrial Trenton Systems designed chassis. Each high performance computer (hpc) is customized to exceed the customers' expectations with an 11+ year average product lifecycle, 5 year warranty, lifetime support and is 100% designed and manufactured here in the USA