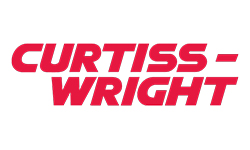 CURTISS WRIGHT
---
Curtiss-Wright Defense Solutions, a business segment of Curtiss-Wright Corporation, is an industry-leading supplier of highly engineered commercial off-the-shelf (COTS) module and system-level products designed for deployment in the harsh environments typical of aerospace, defense and industrial applications. We are recognized around the world as one of the most innovative designers and manufacturers of rugged solutions, built from the ground up, that deliver optimal and reliable performance at sea, on the ground, in the air and in space.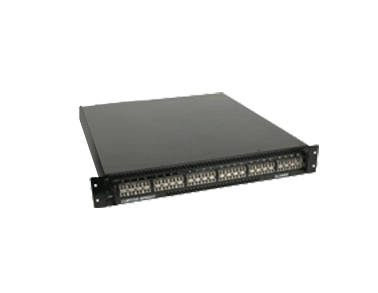 SLX4000 Rackmount Physical Layer Switch
---
The SLX4000 Physical Layer Switch (PLS) is a managed, non-blocking, multipurpose cross-point switch for digital signals at speeds up to 10 Gbps. Any input can be switched to any output. The protocol or structure of data routed through the SLX4000 switch is ignored and passes through unaltered. As a result, the SLX4000 Physical Layer Switch can be used with many different types of networks and signals. The SLX4000 is a single-slot PLS that holds a single port card. Each port card handles 48 channels of I/O.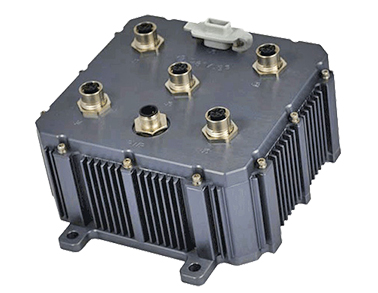 Parvus DuraMAR IP67 Rugged Cisco 5915 Mobile IP Router
---
The Parvus DuraMAR 31-5915 is a rugged Cisco IOS-managed mobile router designed to extend enterprise networking infrastructure beyond the reach of traditional fixed-networks into mobile and embedded networking applications. With Cisco Enterprise IOS software, the DuraMAR 31-5915 rugged router delivers the performance, security, advanced Quality of Service (QoS), high availability, and manageability that customers expect from Cisco IOS-based routing technology.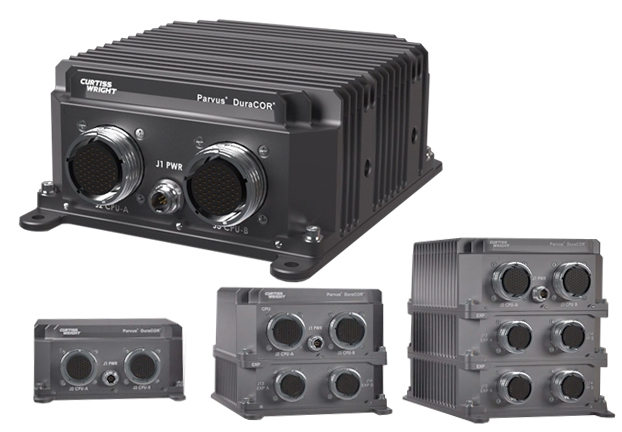 DuraCOR Mission Computers
---
Parvus DuraCOR are COTS box computers designed for mission critical applications based on 3U or 6U VPX, cPCI, or VME. These field-tested, MIL-STD qualified mission processors are routinely deployed in C4ISR technology refresh and platform upgrade programs under thermal, shock and vibration extremes in unmanned and manned aircraft, ground vehicles, and maritime platforms.
Modular
Expandable designs with powerful graphics and data processing capabilities
Ultra-reliable mechanical robustness
Weight, and power-cost (SWaP-C),
Reliability, and budget requirements
Tailored to specific needs