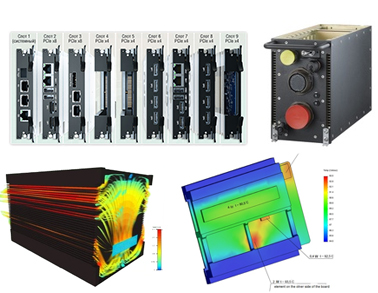 FASTWEL CPCI conduction cooled serial
---
Fastwel offers system developers a simple option of implementation of conduction cooling systems. This option allows for the standard board packed in a metal holder which is inserted into the system with the 5HP step between modules. This helps to substantially reduce expenses for manufacturing the board with conduction heat removal, and thereby lower its production cost. This solutions ensure possibility of creating multiprocessor and heterogeneous systems of various architecture types (FPGA, x86, Elbrus, graphics processors).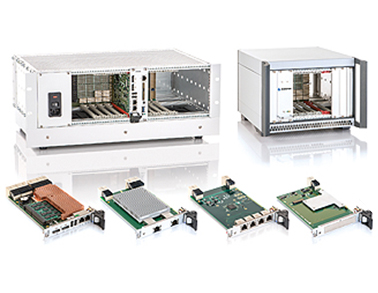 KONTRON CPCI SERIAL
---
The CompactPCI serial standard is an evolution of the existing PICMG 2.0 specification, which is characterized by serial communications over the backplane. Supports expansion cards, which can either be connected via Ethernet, PCI Express, SATA or USB.
Scalable multiprocessor systems and CPU cluster via PCIe or Ethernet
RAID systems with up to 8 SATA lanes for SATA hard drive shuttles, for example, for data recording of video surveillance systems
NAS systems to access data from the cloud, which are realized with a mix of Ethernet networked CPU modules and SATA hard drive shuttles
Multi-monitor systems to control up to 32 displays as infotainment, digital signage and control rooms
Flexible configurations with wireless WLAN, UMTS, HSDPA, LTE and GSM to support up to 8 cards, each with two radio modules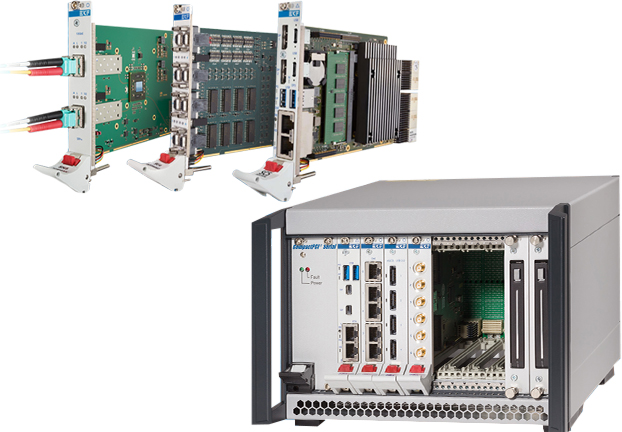 EKF industrial cPCI Serial
---
EKF is a leading manufacturer for modular industrial micro computers, extremely robust boards and systems. Based on CompactPCI® Technology, the company's product range now includes CPU boards with the latest Intel® Core™ i7 technology as well as a wide range of peripheral boards. Designed for applications in harsh environments, EKF products are also available in extended temperature range versions, including a protective coating.