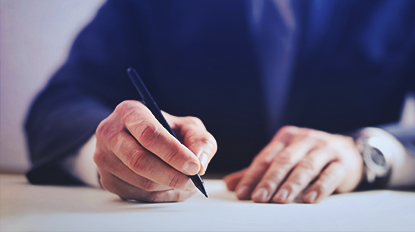 CONSULTING
---
Elesia is specialised in design, prototyping, manufacturing and qualifying of electronic equipment and solutions (both HW and SW) with extensive use of innovative materials (ESP®, Electronic System Packaging made by composites) which is one of the distinctive features of the company.
This technology relies on the knowledge and experience in finding the most suitable mixture of thermosetting resin matrix with fibres (carbon, glass, aramid, etc.) reinforced by other materials, such as metal foam and/or aluminum honeycomb.
This kind of "packaging" from Elesia, has a unique design and competitive cost, is lightweight, robust and modular, it is not subjected to corrosion or rust and requires no maintenance for life, even if placed in severe environment.

CONSULTING CONTACT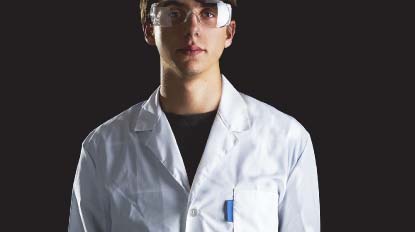 CUSTOMER SERVICES
---
Elesia provides the customers its services before, during and after the purchase.
Customer service plays a fundamental role in the sale process not only with the aim of sales but with the goal of a good customer service as a positive perception of a Company.
A good Customer service guarantees a solid link between Customer and Supplier, that's why investing on it we are taking care of you.
CUSTOMER SERVICE CONTACT
Monday through Friday from 9:00 AM to 6:00 PM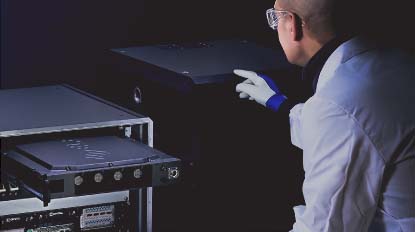 ON SITE ASSISTANCE
---
Elesia has a high qualified technical staff capable of managing software, hardware and system support on-site.
To restore as soon as possible the customers' activity, we directly manage operations at the companies' headquarters who requested the assistance.
Elesia offers its customers also formulas of Support Agreement on site, to ensure the operations gets done in lower time and the management of a dedicated warehouse for any replacement parts.
ON SITE ASSISTANCE CONTACT
Monday through Friday from 9:00 AM to 6:00 PM